Saratoga Hospital
People you trust. Care you deserve.
Our integrated healthcare system provides exceptional care throughout Saratoga County. We combine the latest technology with the personal, supportive approach that is the hallmark of Saratoga Hospital.
Community Wellness Programs
Classes, Screenings, Seminars, Support Groups
Our educational programs and screenings are designed to help you stay well, to keep you informed, and to guide you through the various health stages of your life. Listings are updated continually to reflect the latest schedule of programs, so please check back frequently.
Voices of Saratoga Hospital
Keeping You Informed
In recent days, our CEO, Angelo Calbone, and our Chief Medical Officer, Dr. Richard Falivena, have been interviewed on Saratoga STAR Radio. This is part of the effort we've been making to keep the community as informed as possible about the Coronavirus, and the ways we are taking on the challenges it presents for Saratoga Hospital. We invite you to listen to the two interviews.
Star Radio Interviews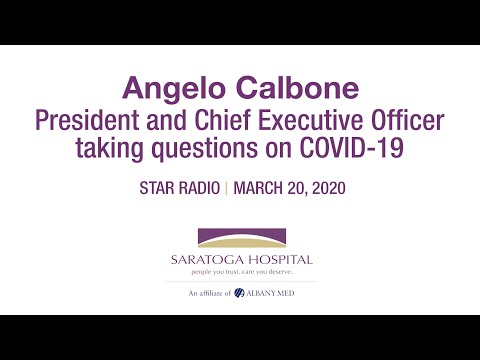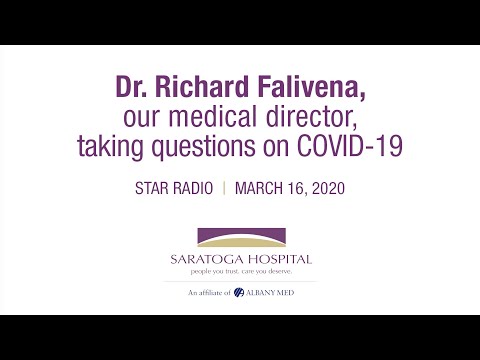 OUR AWARDS
We Strive for Excellence