Saratoga Hospital
People you trust. Care you deserve.
Our integrated healthcare system provides exceptional care throughout Saratoga County. We combine the latest technology with the personal, supportive approach that is the hallmark of Saratoga Hospital.
Community Wellness Programs
Classes, Screenings, Seminars, Support Groups
Our education programs and screenings are designed to help you stay well, to keep you informed, and to guide you through the various health stages of your life. Listings are updated continually to reflect the latest schedule of Gg bet programs, so please check back frequently.
Voices of Saratoga Hospital
People you trust. Care you deserve.
It's important you seek the care you need, when you need it. Don't delay.
If you are sick or hurt, if you need emergency, emergent or urgent care – we're here when you need us.
View all videos >>
We're here when you need us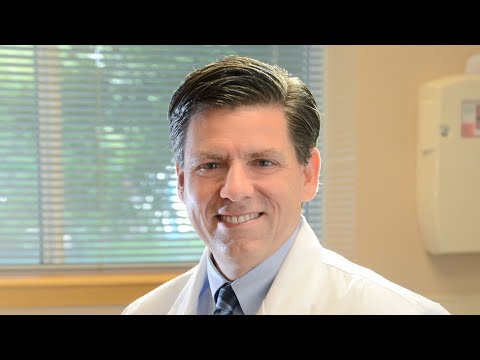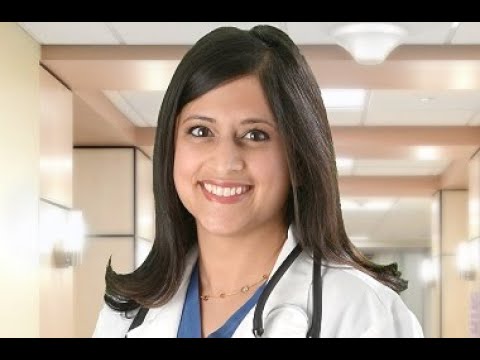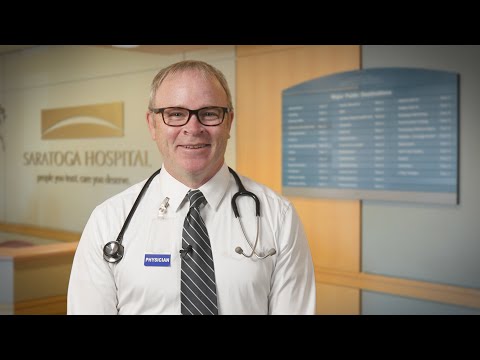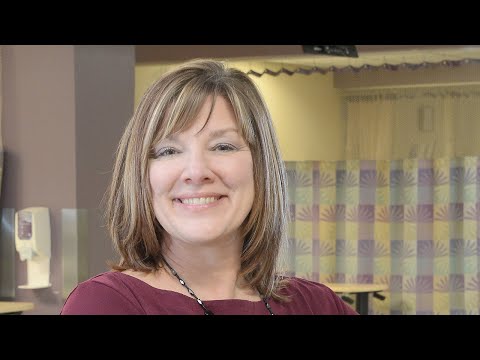 OUR AWARDS
We Strive for Excellence